Bottles for Vinolok glass closure
Find bottles that are compatible with the Vinolok glass closure

Compatible bottles
Browse the catalogue of bottles compatible with the Vinolok glass closure
Looking for a great packaging?
Check out our preselected combinations of Vinolok glass closure with compatible bottles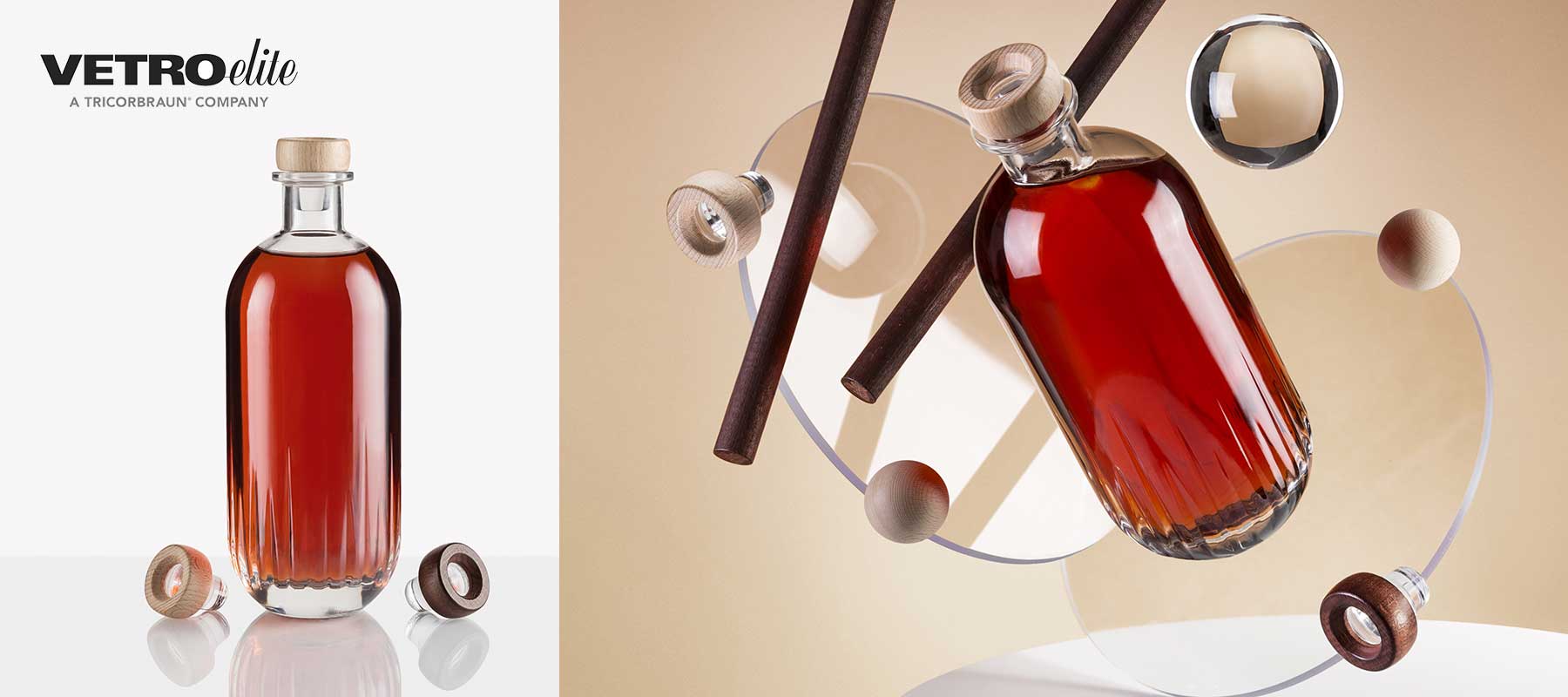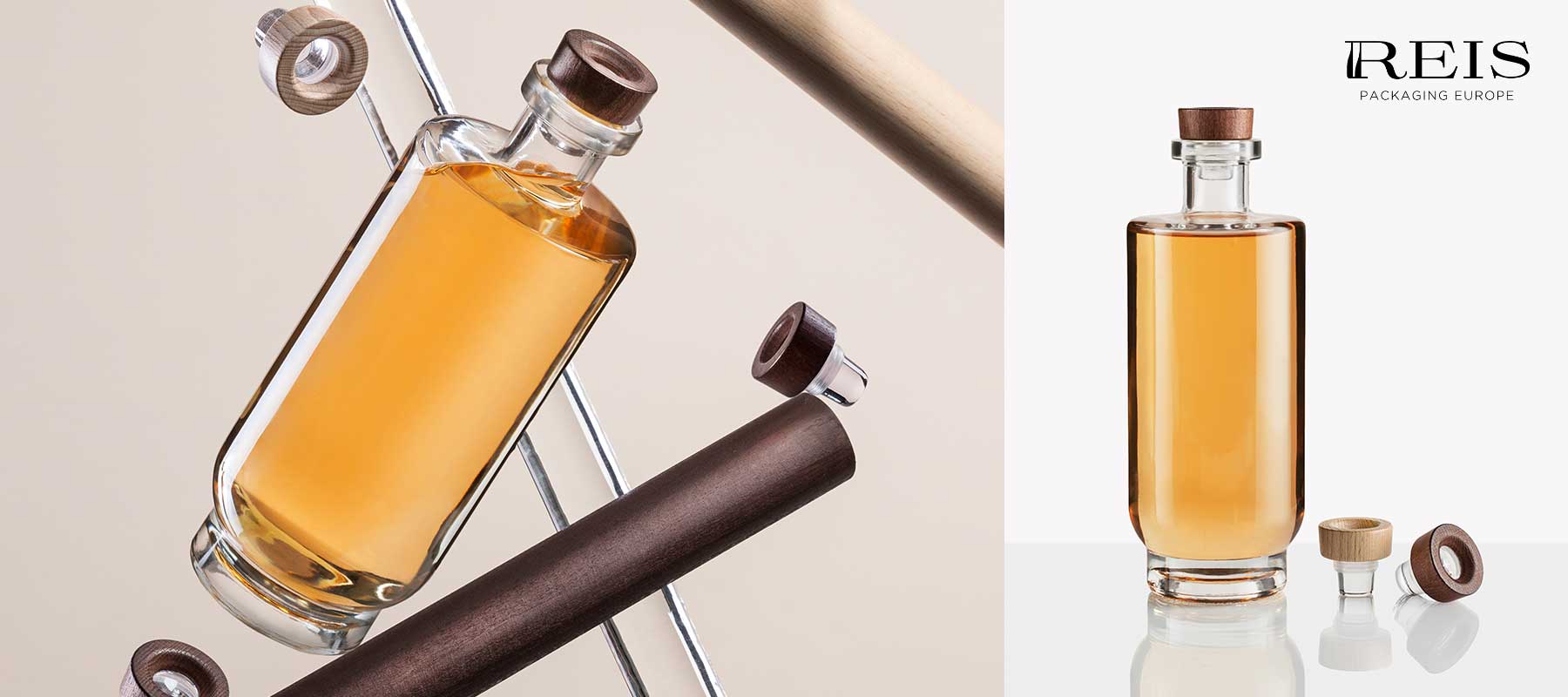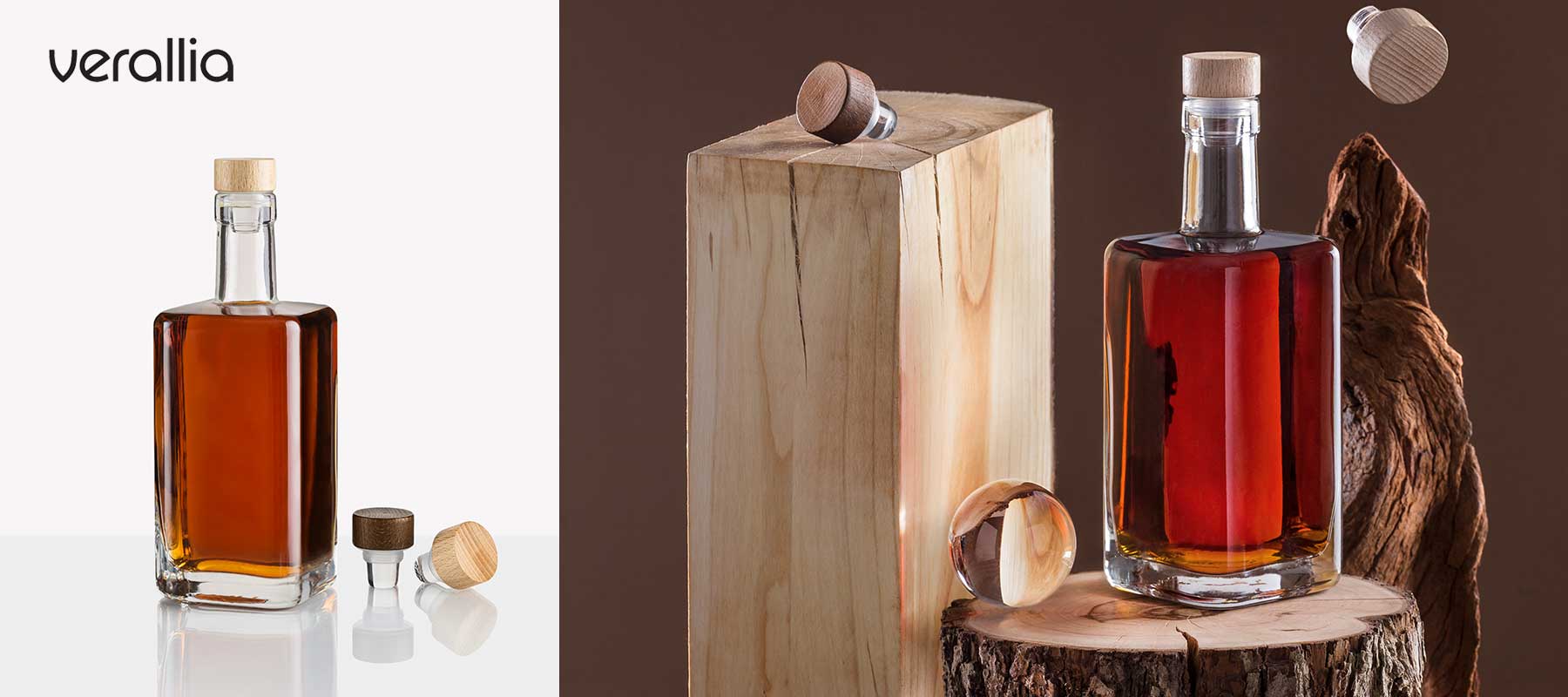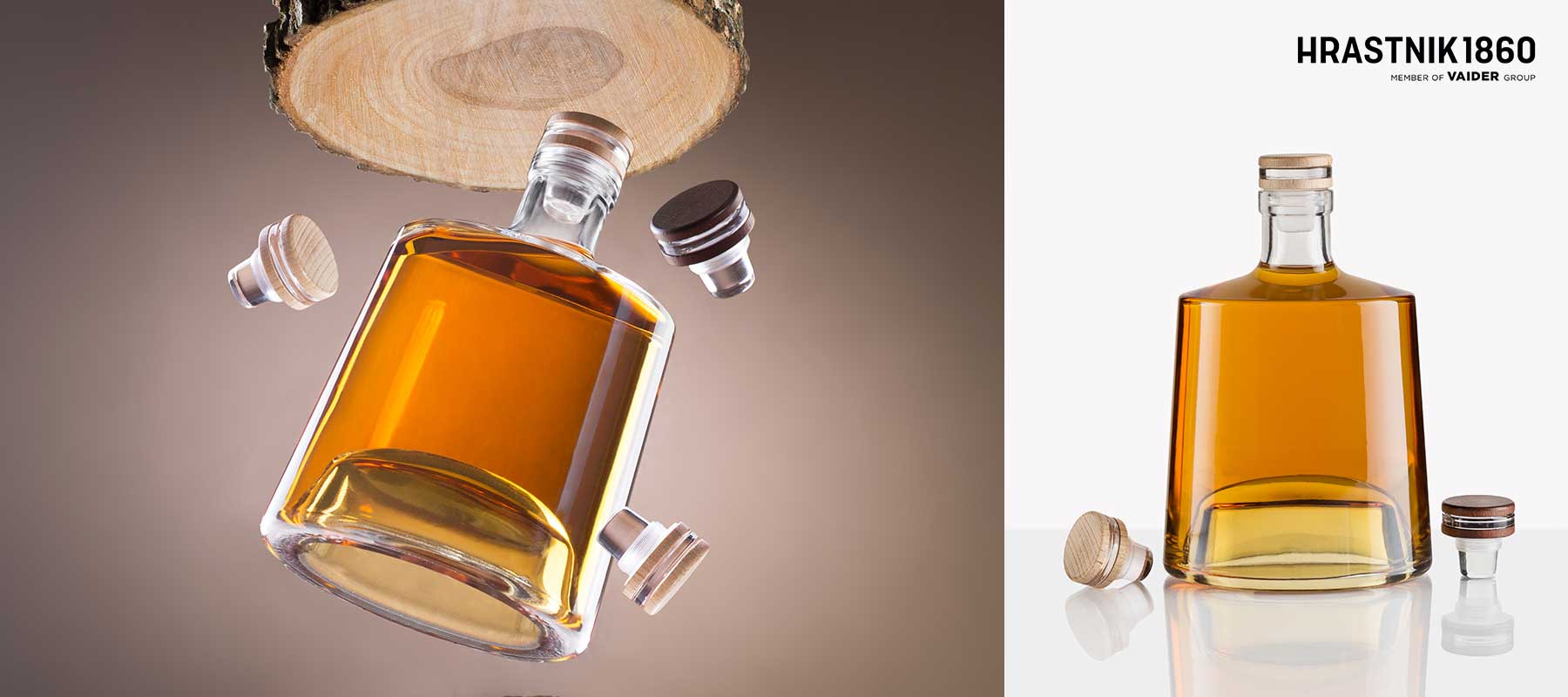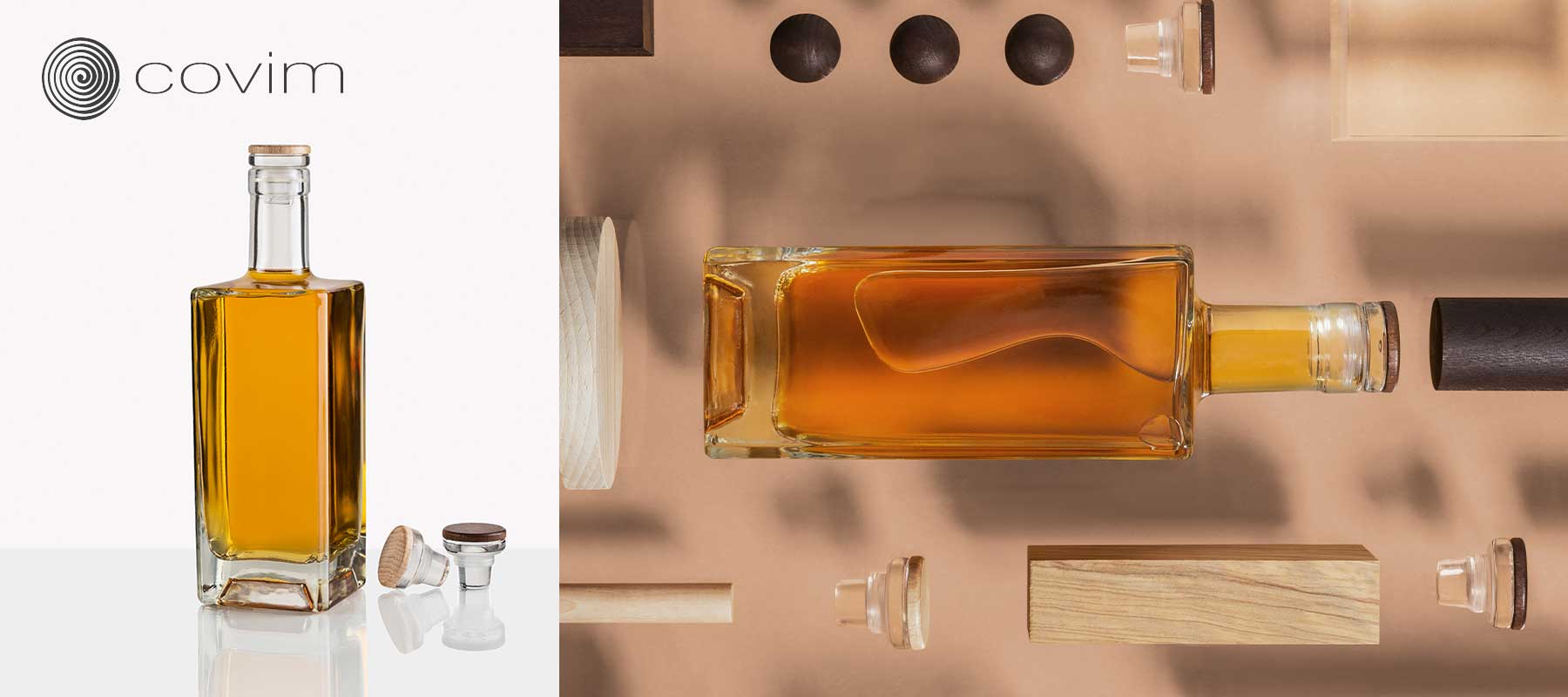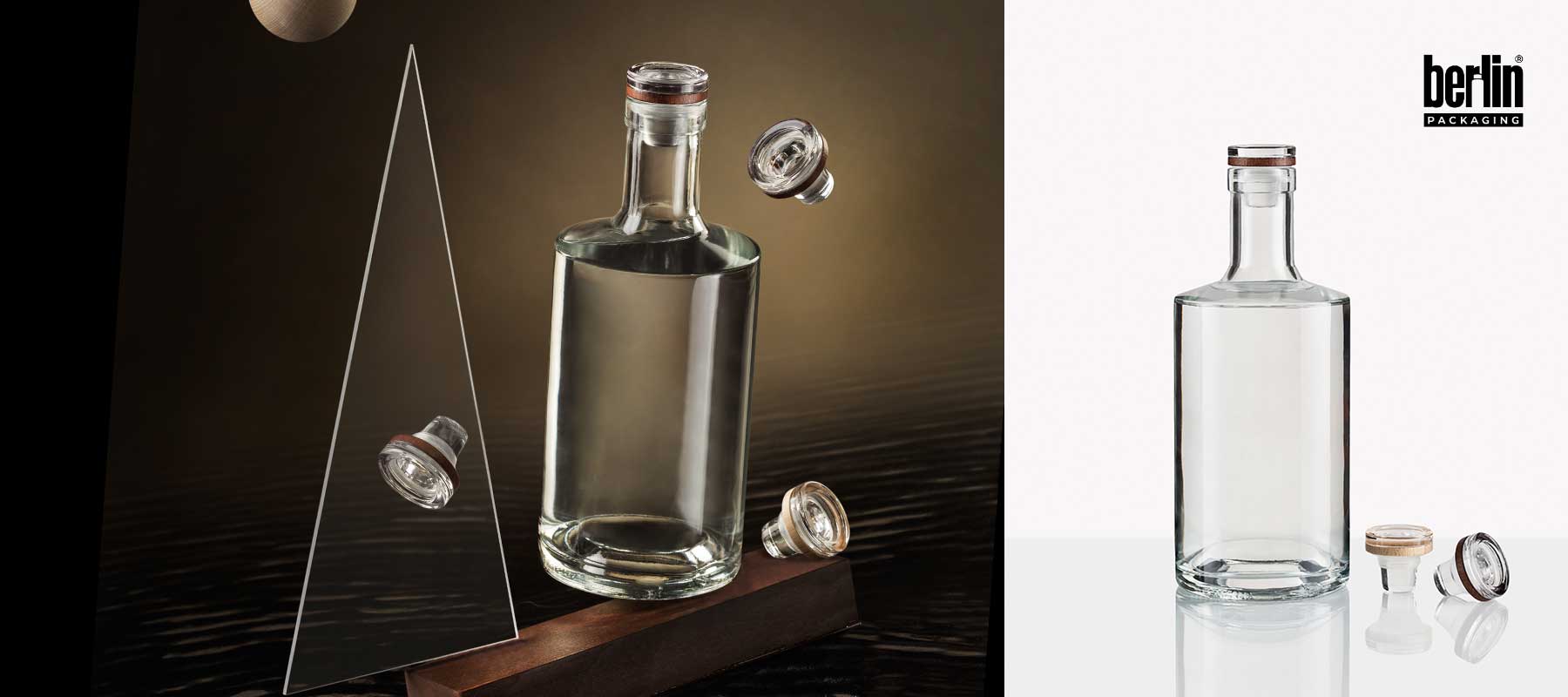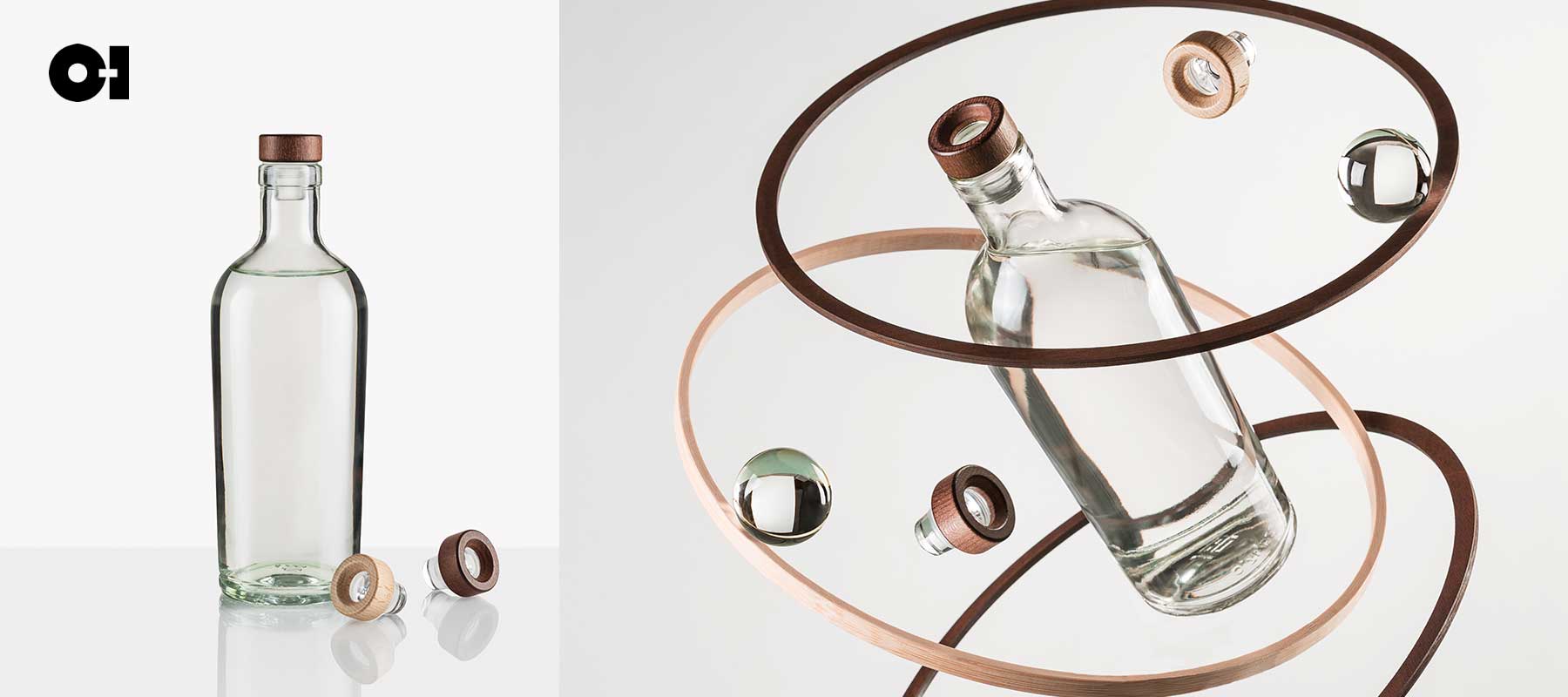 Stay up to date with Vinolok newsletter
What is Vinolok glass closure?
More and more winemakers and spirits producers choose Vinolok over other types of closures.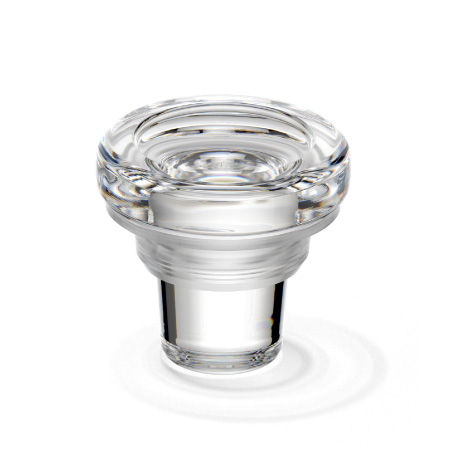 A closure that has absolutly no impact on aroma and flavour of the liquid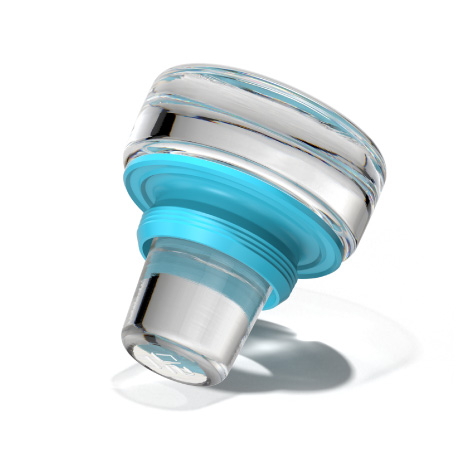 A closure that is fully recyclable, made in a sustainable fashion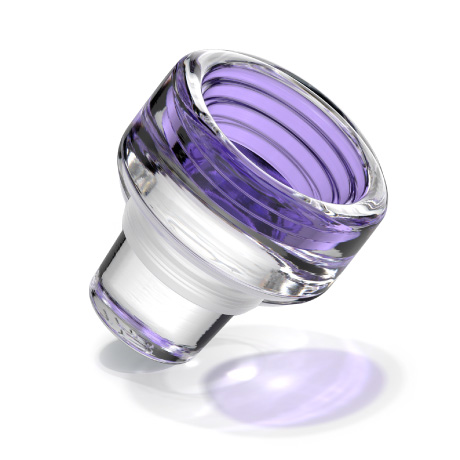 A closure that makes your brand or product unique and unforgettable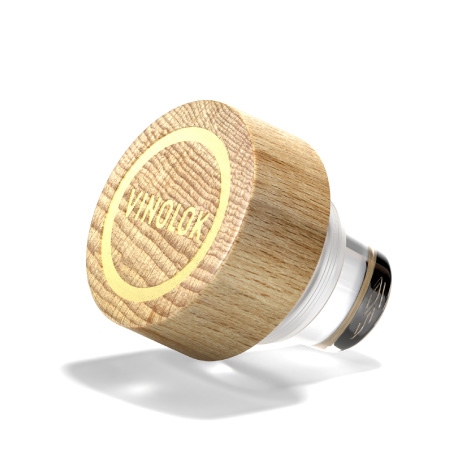 A closure that is easy to open and close without the need of cork screw

About
Vinolok Bottles is a catalogue of bottles compatible with Vinolok glass closure.